Worm Grunting, Monkey Fishing and the Power of Curiosity: Photography, Storytelling and Creating a Sense of Place
W-PH600
Instructor: Dusenbery, Eric
Day of Week: Sat 10:00 am - 5:00 pm
Location: Dunedin Fine Art Center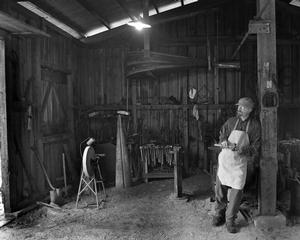 When we learn to look at the world a little differently and communicate about real people to make emotional connections, we initiate change in our work and art. This program features photography, storytelling and multimedia and how unconventional thinking helps to create a sense of place.
Incorporating hands-on activities and demonstrations (including making photographs with a 4 x 5 large format camera with film materials — a traditional, old-school approach), participants learn how to expand their capacity to see, express, explore and create — to think something different. This is not an instruction on how to use a digital camera — but, creating personal vision through photography.
Smart Phone Photography as an Artist's Marketing Tool
W-BA102
Instructor: Pigman, Eleanor
Day of Week: Wed 9:00 am - 12:00 pm
Levels: Beginner,Intermediate,Advanced
Location: Dunedin Fine Art Center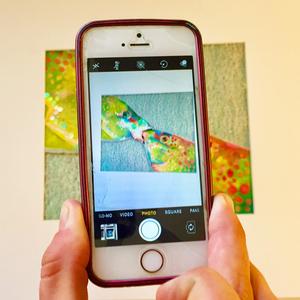 Did you know that 90% of all ETSY photography is with a smart phone? Good, clean, crisp images of your art is truly important in order sell and market your art. Join us for a hands on class, experimenting and discussing photography of your art as a business tool. Discussions regarding content of your photos, angles, lighting and backgrounds. Introduction to free photo editing apps such as snapseed, instagram, and your smart phone photo app to crop, tune and heighten the quality of your product photos.