Our staff is committed to making the Dunedin Fine Art Center the premiere place for educational, cultural and creative experiences through the arts. While each of our staff members hold their own unique title, in reality, everyone at the Dunedin Fine Art Center wears many hats throughout the day. We hope that our commitment to excellence makes your involvement with the Dunedin Fine Art Center as rewarding as possible.
George Ann Bissett
President, CEO
Ken Hannon
Vice-President, COO
Art Leasure
Operations Manager
Ron Smith
Facilities Manager
Todd Still
Youth Education Director
Catherine Bergmann
Curator of Exhibitions
Barbara Ferguson
Membership/Development Assistant
Michele DiMattia
Events/Visitor Services Manager
Linda Hamilton
Development Director
Laura Lee
Visitor Services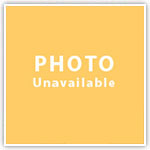 Debra Blythe
Gallery Shop/Database Admin.
Stephen Decaire
Palm Cafe
Sara DeLorenzo
Adult Education Assistant
Dave Barton
Accounts Manager
Shannon Pattee
Youth Education Assistant
Mary Danikowski
Visitor Services Associate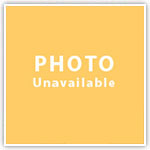 Ingrid Allegretta
Visitor Services Associate