W-CL604 - Jose Maria Mariscal
Instructor: Mariscal, Josef Marie
Day of Week: Sat & Sun 10:00 am - 5:00 pm
Location: Dunedin Fine Art Center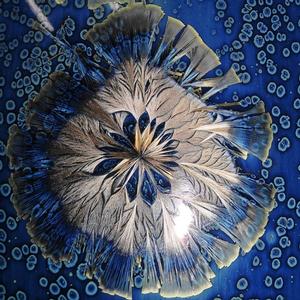 This is a weekend workshop with award winning artist Jose' Mariscal.
Renown potter, Jose' Maria Mariscal travels from Spain to share his dynamic expertise in throwing and crystalline glazing. This is a demonstration workshop and does not include individual hands-on instruction.
Thank you to sponsors whose contributions help to lower the cost of the workshop.