The David Scales Veterans and Family Fund (DSVFF), offered through the Dunedin Fine Art Center, is an art awards program named in honor of the late David Scales. A valiant servant to his country and community he served nearly 32 years in the United States Army. Enlisted at age 17, he served several combat tours in Korea and Vietnam and retired as a full colonel. David was also a devoted member of the Dunedin Fine Art Center. The purpose of this fund is to continue David's ardent legacy. The DSVFF offers a unique and all-inclusive opportunity to local veterans and family members who feel called to make art and make their distinctive stories be heard. It's the intent of the Dunedin Fine Art Center and Julie, surviving wife of David Scales and founder of the Veteran Awards program, that the fund be utilized as means to connect veterans and families to DFAC's vibrant art community and prestigious art education program.
The DSVFF is available to all active duty, reservists, retirees, veterans, and their immediate family members of the armed forces. Scholarships are offered in all classes and workshops and the cost varies upon the class chosen. When DFAC makes a DSVFF award, we grant full tuition as well as a materials stipend. Awards are limited to one class per session. Applications must be submitted two weeks prior to start of desired session.
Eligibility:
The award is available to military veterans of the United States Armed Forces and to their immediate family members (spouses, dependents, parents) residing within the Tampa Bay Area.
Complete the online application located in link below.
Applications are reviewed one week before the start of each new session.
Awarded applicants will be notified immediately when their applications are approved.
Awarded applicants are expected to provide proof of military of service via appointment.
If a veteran; active, reserve, or inactive, please provide a government issued ID card.
If a family member; please provide proof of relationship to the veteran and proof of military service (Active or Inactive),. i.e. PCS Travel orders, DD-214, a dependent government issued ID card.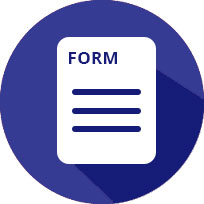 Fill Out Veterans Fund Form
Or, click HERE to download a PDF, to print and fill out.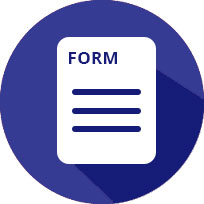 Fill Out Veterans Family Fund Form
Or, click HERE to download a PDF, to print and fill out.
The Award Fund is made possible entirely by donations from individuals and community organizations who believe in the importance of art and want to share this belief with others. If you would like to donate to the fund, please contact George Ann Bissett,  at 727.298.3322 ext. 223 or CLICK HERE. All funds donated in Dave's honor will be restricted for an Award for a Veteran and/or Veteran family member.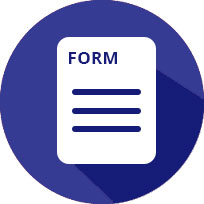 Donate Now
A copy of the official registration and financial information may be obtained from the Division of Consumer Services by calling Toll-Free 1-800-435-7352 within the state. Registration does not imply endorsement, approval, or recommendation by the state. The Dunedin Fine Art Center, Inc., Florida registration #CH2356, receives 100% of all contributions and does not use professional fundraising solicitors. Please write to us at our address if you wish to have your name removed from the list to receive Fund-Raising requests supporting The Dunedin Fine Art Center.