Ernest Simmons – Spoonbill In The Storm (detail) – 5 ½" x 3 ½"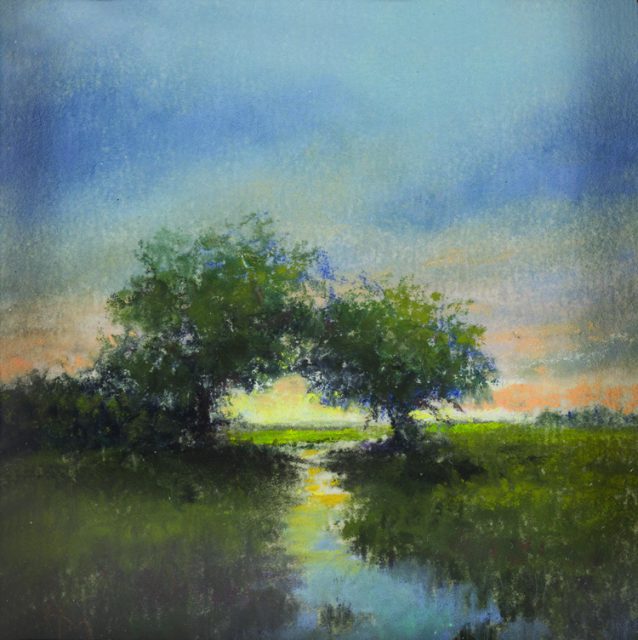 The Miniature Art Society of Florida presents its annual exhibition of 2D & 3D miniature art treasures from around the globe. This intriguing exhibit draws collectors from near and far—featuring daily gallery demonstrations and docent tours upon request.
Admission $10.00 Adults, $8.00 Seniors (65+) and Veterans, $5.00 Students with valid ID.
DFAC and MASF members and students under 12 are free
Also at the Dunedin Fine Art Center:
BIG Eyes –  1/14/18 – 2/18/18
Demonstration Schedule Week One

MON, JAN 15
TUE, JAN 16
WED, JAN 17
THU, JAN 18
FRI, JAN 19
SAT, JAN 20
SUN, JAN 21
10:00 AM-1:30 PM
10:00 AM-1:30 PM
10:00 AM-1:30 PM
10:00 AM-1:30 PM
10:00 AM-1:30 PM
10:00 AM-1:30 PM
CLOSED
Paul Eaton

Rosalind Pierson

Rosalind Pierson

Bob Fritz

Carol Loiacono

Rosalind Peirson

Polly Berlin

Kathy Pollak ?

Annie Dwyer

Bob Fritz

Denise Horne-Kaplan

Polly Berlin

Carol Rockwell

Sandi Chotechuang

1:30 PM– 5:00 PM
1:30 PM– 5:00 PM
1:30 PM– 5:00 PM
1:30 PM– 5:00 PM
1:30 PM– 5:00 PM
1:30 PM– 4:00 PM
1:00 PM-4:00 PM
Paul Eaton

Rosalind Pierson

Markissia Touliatos

Rosalind Pierson

Bob Fritz

Rosaline Pierson

Polly Berlin

Kathy Pollak?

Annie Dwyer

Markissia Touliatos

Bob Fritz

Denise Horne-Kaplan

Markissia Touliatos

Polly Berlin

Carol Rockwell

Ernest Simmons

Carol Rockwell
Helen Mathyssen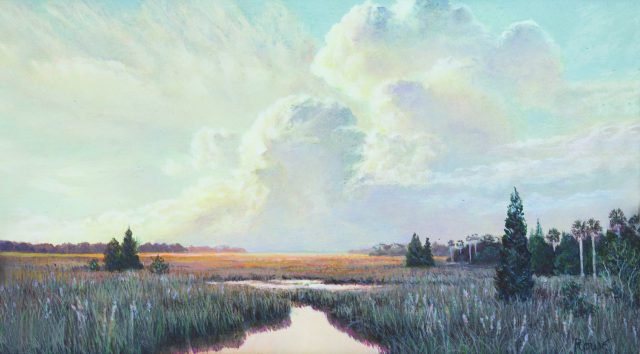 Demonstration Schedule Week Two

MON, JAN 22
TUE, JAN 23
WED, JAN 24
THU, JAN 25
FRI, JAN 26
SAT, JAN 27
SUN, JAN 28
10:00 AM-1:30 PM
10:00 AM-1:30 PM
10:00 AM-1:30 PM
10:00 AM-1:30 PM
10:00 AM-1:30 PM
10:00 AM-1:30 PM
CLOSED
Polly Berlin

Carol Loiacono

Bob Fritz

Carol Loiacono

Metissa Nece

Polly Berlin

Isabel Glendinning

Kathy Pollak ?

Marie Schadt

Marilynne Wasielewski

Bob Fritz

Kathy Pollak ?

Annie Dwyer

Carol Rockwell

Mary Evans

Helen Mathyssen

1:30 PM– 5:00 PM
1:30 PM– 5:00 PM
1:30 PM– 5:00 PM
1:30 PM– 5:00 PM
1:30 PM– 5:00 PM
1:30 PM– 4:00 PM
1:00 PM-4:00 PM
Polly Berlin
Bob Fritz

Polly Berlin ?

Polly Berlin

Melissa Nece

Isabel Glendinning

Kathy Pollak ?

Mary Schadt

Marilynne Wasielewski

Bob Fritz

Kathy Pollak ?

Markissia Touliatos

Carol Rockwell

Mary Evans

Helen Mathyssen

Carol Rockwell

Mary Evans

Helen Mathyssen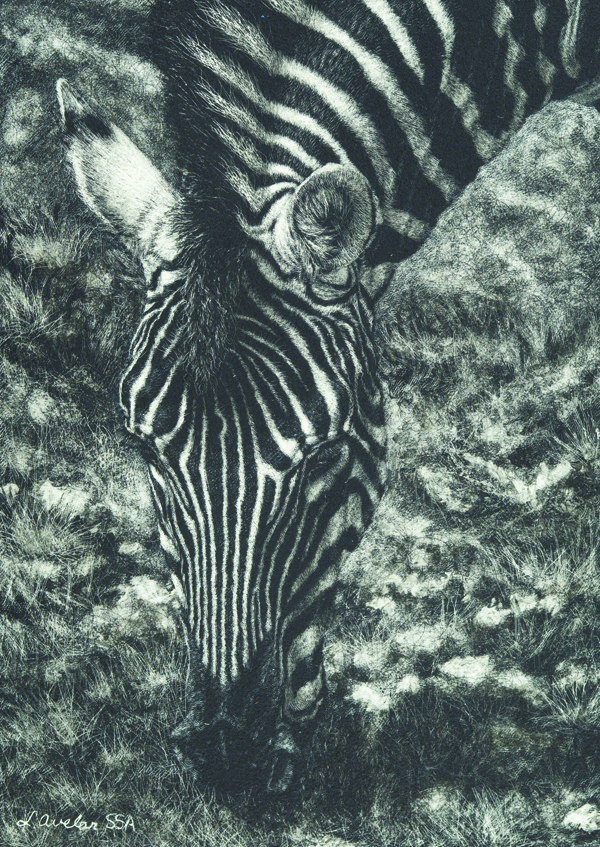 Demonstration Schedule Week Three

MON, JAN 29
TUE, JAN 30
WED, JAN 31
THU, FEB 1
FRI, FEB 2
SAT, FEB 3
SUN, FEB 4
10:00 AM-1:30 PM
10:00 AM-1:30 PM
10:00 AM-1:30 PM
10:00 AM-1:30 PM
10:00 AM-1:30 PM
10:00 AM-1:30 PM
CLOSED
Polly Berlin

Melissa Nece

Carol Loiacono

Bob Fritz

Melissa Nece

Marilynne Wasielewski

Polly Berlin
Kathy Pollak

Marilynne Wasielewski

Bob Fritz

Kathy Pollak

Carol Rockwell

Mary Evans

Helen Mathyssen

1:30 PM– 5:00 PM
1:30 PM– 5:00 PM
1:30 PM– 5:00 PM
1:30 PM– 5:00 PM
1:30 PM– 5:00 PM
1:30 PM– 4:00 PM
1:00 PM-4:00 PM
Polly Berlin

Markissia Touliatos

Bob Fritz

Marilynne Wasielewski

Polly Berlin

Melissa Nece

Kathy Pollak

Mary Evans

Marilynne Wasielewski

Bob Fritz

Kathy Pollak ?

Markissia Touliatos

Carol Rockwell

Mary Evans

Helen Mathyssen

Carol Rockwell

Mary Evans

Marilynne Wasielewski