Daniel DeWindt  –  Vida
The theme for this Big Eyes exhibition was inspired by pop-culture artist, Margaret Keane–painter of the big-eyed waifs from the 1960's. Keane was the subject of a 2014 film by Tim Burton which tells the story of one of the greatest art frauds in history.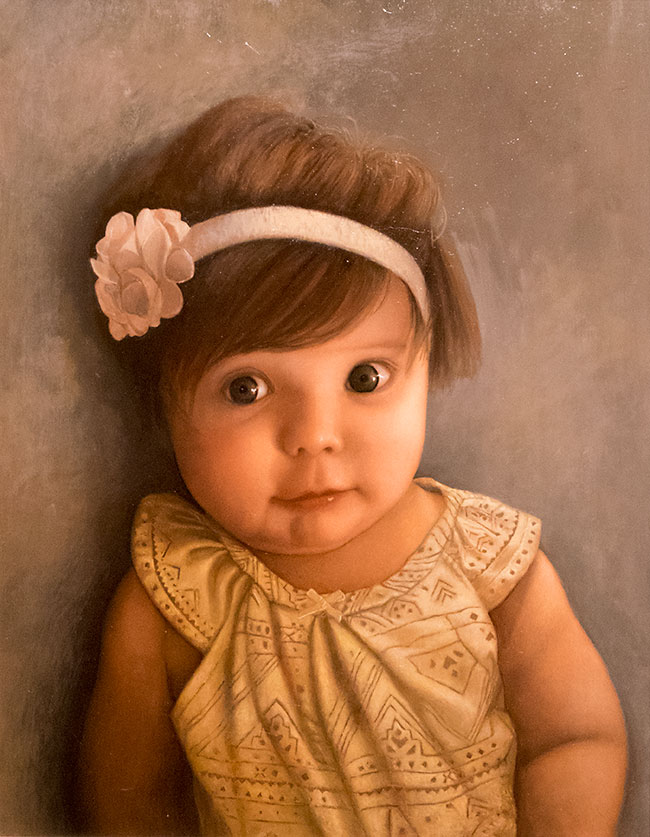 Though critically dismissed as 'kitsch', the Big Eyed paintings—in the form of inexpensive reproductions on prints, plates and cups—made millions. Margaret Keane's then husband, Walter, passed the work off as his own until after their divorce in the 1965, when Margaret claimed credit. The truth was established in a court-mandated "paint-off" in Hawaii where Margaret demonstrated she was the true artist.
A resurgence of interest in Margaret Keane's work followed the release of Burton's biopic,
Big Eyes.
Margaret Keane, now 90 years old, paints every day and maintains a gallery in San Francisco.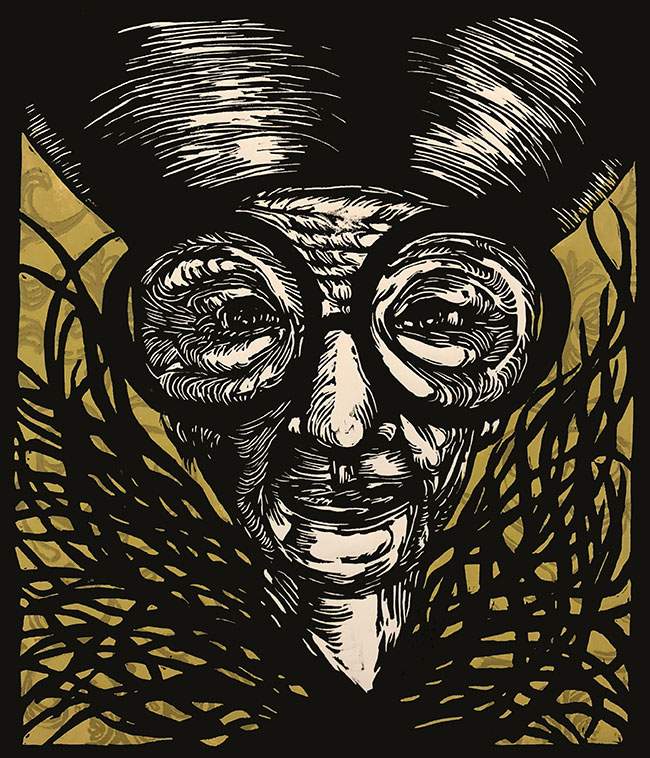 For DFAC's BIG EYES exhibit, artists in the community were invited to submit works in any media using Keane's Big Eyed imagery as a springboard. All submissions were considered by a guest juror for inclusion in the show and eligible to compete for $1000 total cash awards.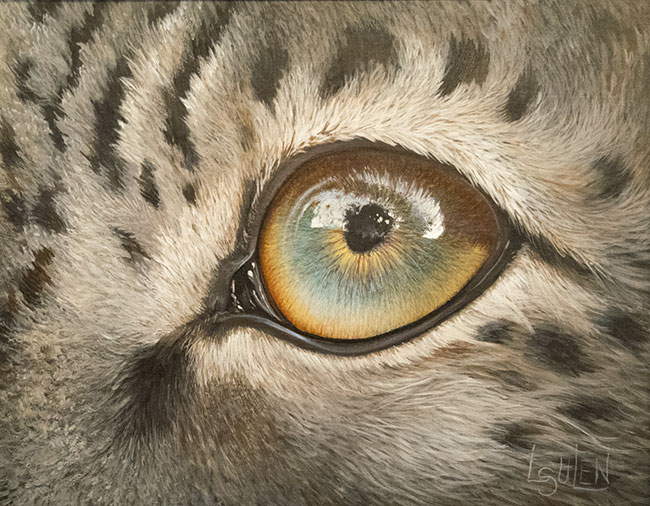 Congratulations to each artist who submitted works for consideration. The media represented in the final selection includes: drawing, painting, watercolor, pastel, mixed media, printmaking, jewelry-making, photography, digital arts and mixed media.
Special thanks to independent curator, Katherine Gibson for serving as Guest Juror to this captivating collection of BIG EYE works by Tampa Bay artists.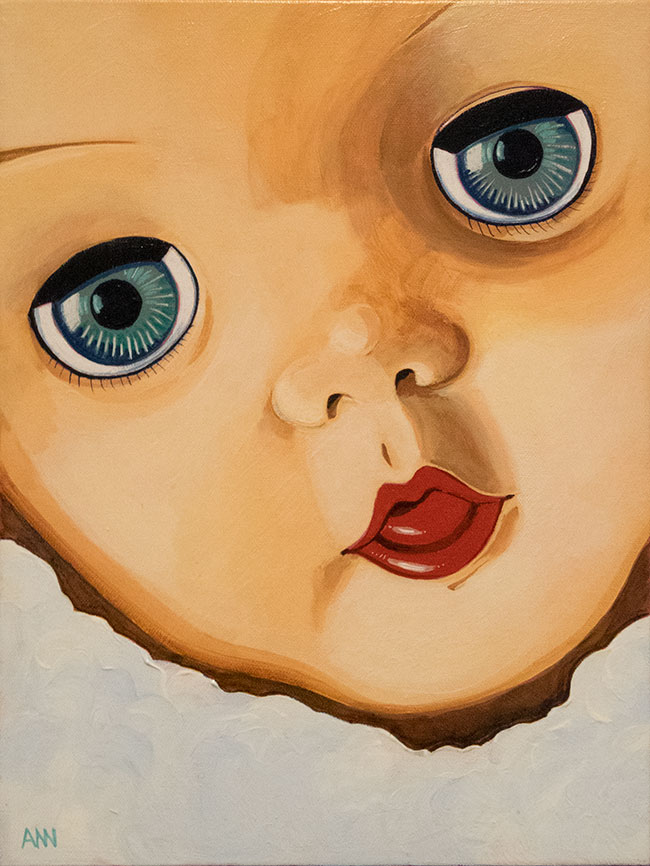 .