Come Shadow Box with Us!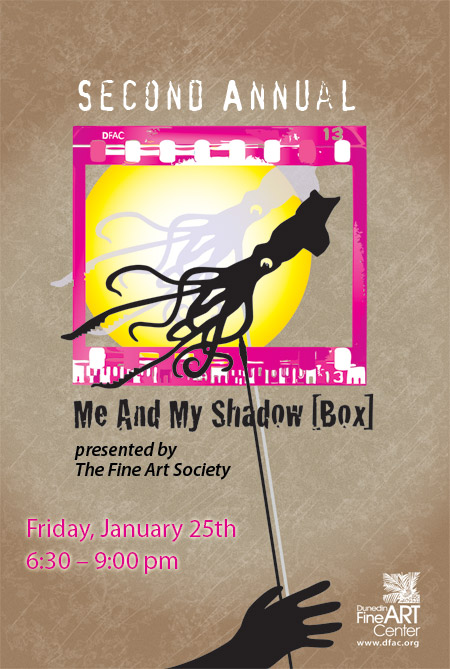 100 artists create unique works of art in  9" x 9" RIBBA Shadowboxes. Admission is just $25 ($30 at the door) and includes food, fun + 1 Chinese raffle ticket (additional raffle tickets available for purchase).
Wait 'til you see these masterpieces! You'll want them ALL!
CLICK HERE to Buy Your Tickets NOW.
(Use the extra $5 you save for more raffle tickets!)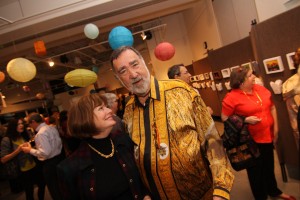 Want to MAKE a Shadow Box?
For $10, artists will receive a shadowbox & a ticket to the event—which includes:
An evening of fantastic food, fun, festivities + a chance to win one of the 100 shadowboxes we will have up for Chinese raffle!
Artists in all media are welcome! 
If you would like to participate, [thkBC id="2268″ height="300″ width="500″ anchortext="click here for guidelines." title="Shadow Box Guidelines" type="iframe"]