Main Image Art by David Holt

ALLtogether NOW unites all facets of our creative community in a single exhibit! During this critical phase of construction when space is limited, we come together salon-style to show how our cup runneth-over with Creative Vision!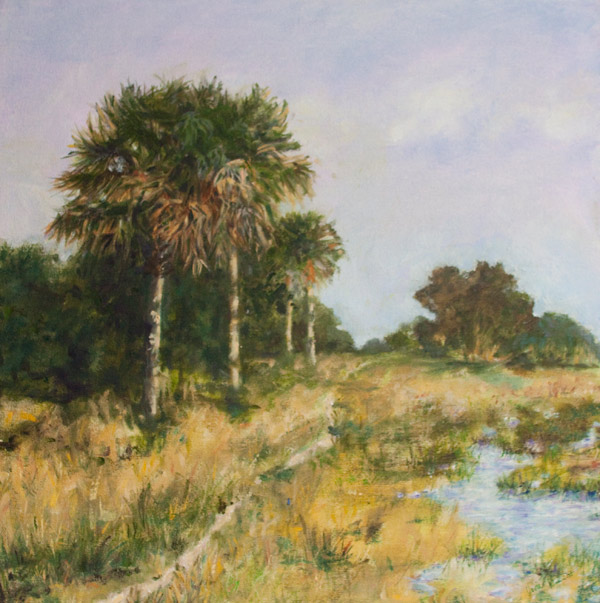 Vevie Dimmitt
View works in: painting, jewelry, wood, pastel, colored pencil, glass, enamel, water media, photography, metal, fiber, clay, printmaking, stone-carving and more.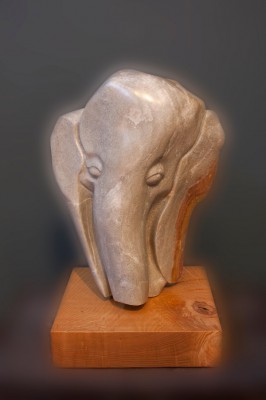 Ahmed Harrison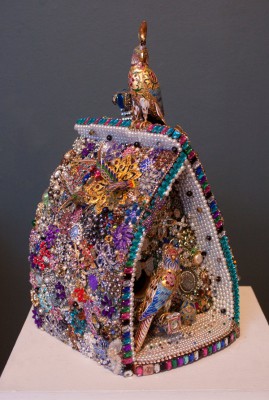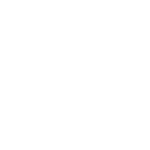 Andrea Jarvis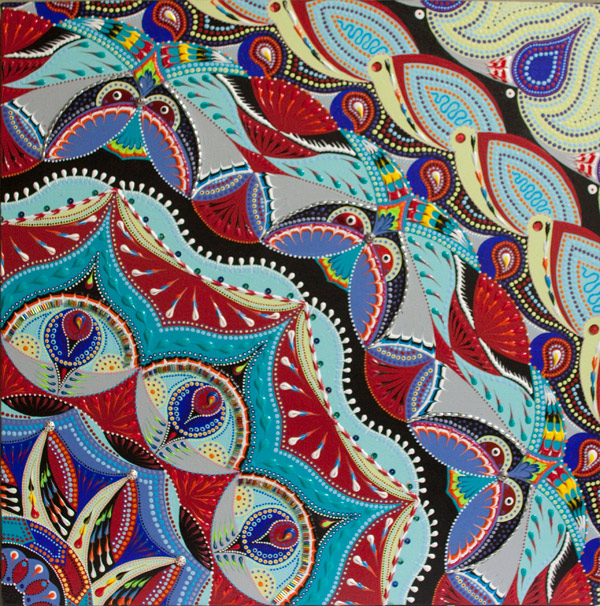 Jennifer Lederhouse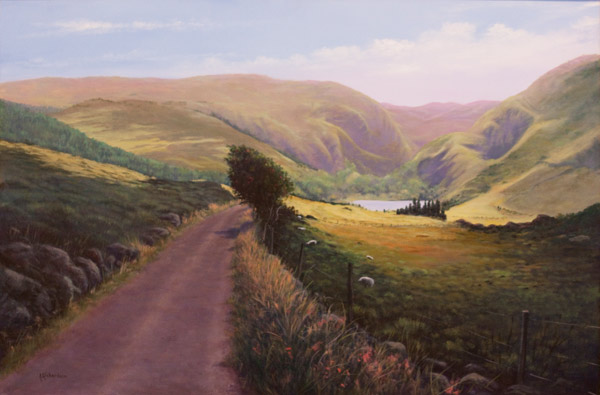 Arlene Richardson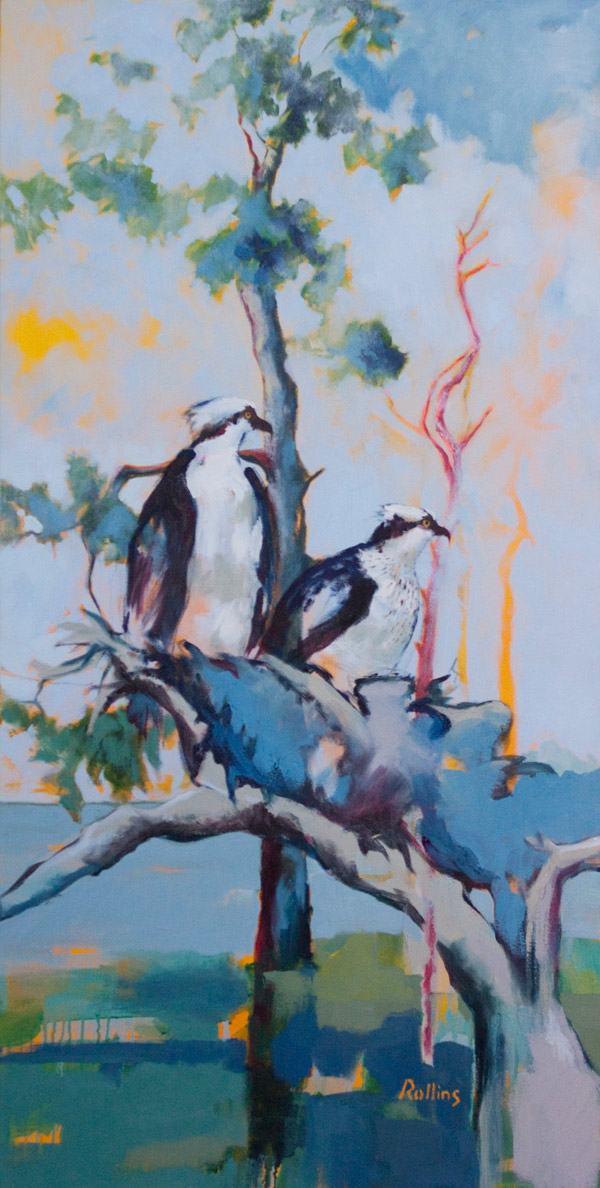 Susan Rollins Gehring