Our Most Celebrated Event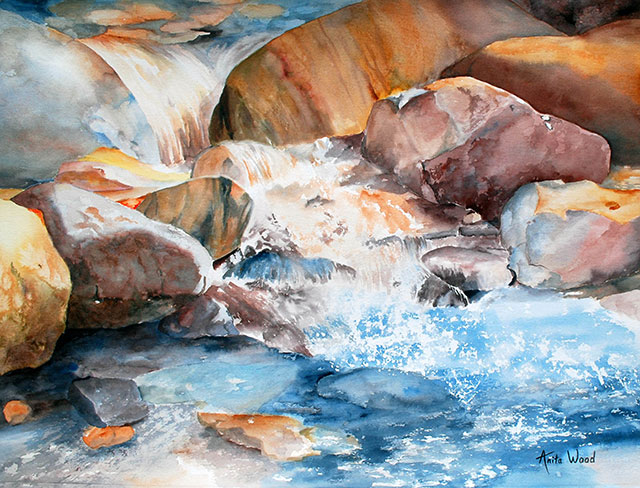 Our annual Student / Member / Faculty show is everyone's favorite! It is the one time of year we celebrate fully, the talents of our remarkable creative community and the fruits of the past year's artistic endeavors. With gratitude to our outstanding faculty and to every artist whose passion and courage to create fill these walls. Enjoy 250+ works representing the breadth and depth of DFAC's visual arts programming. If you've never taken a class or workshop with us, we hope these shows will inspire you to do so.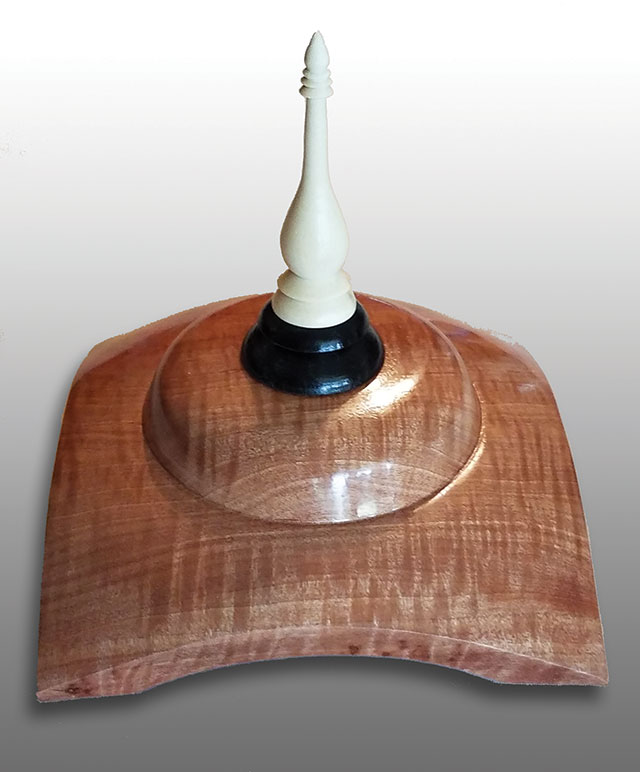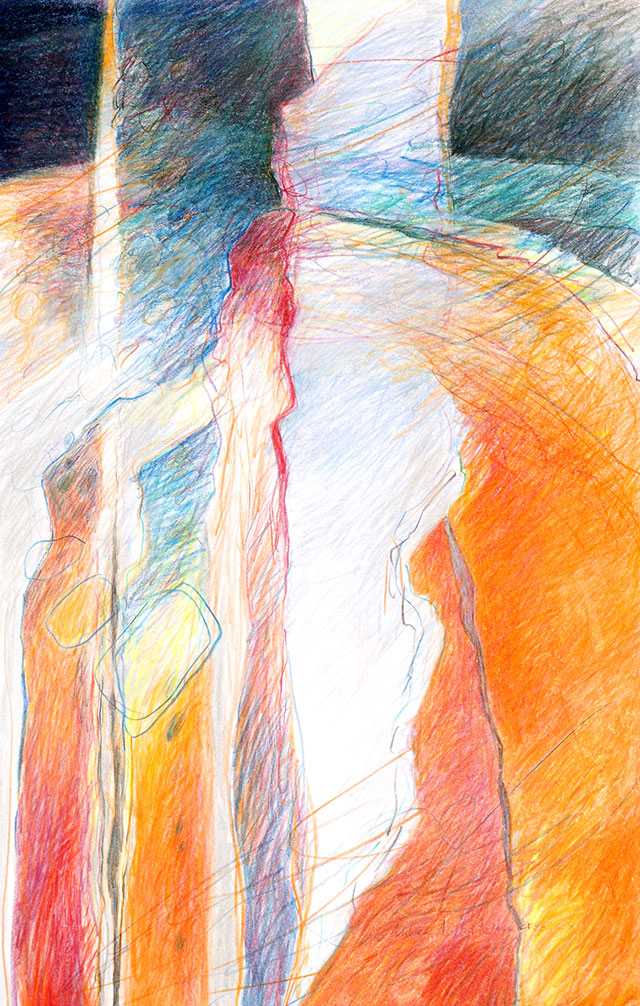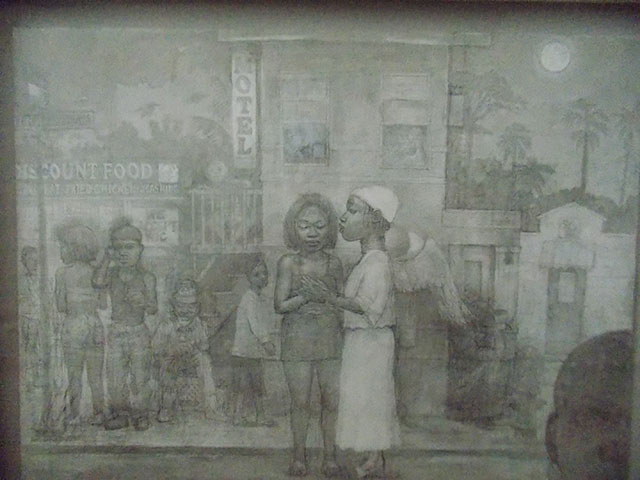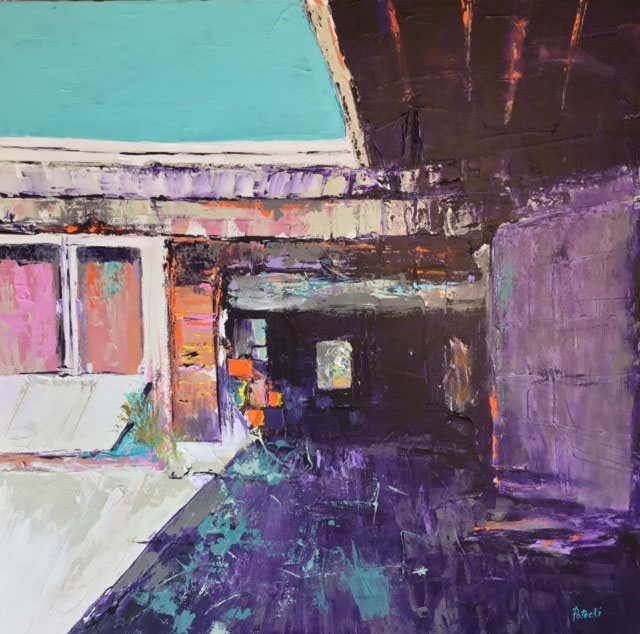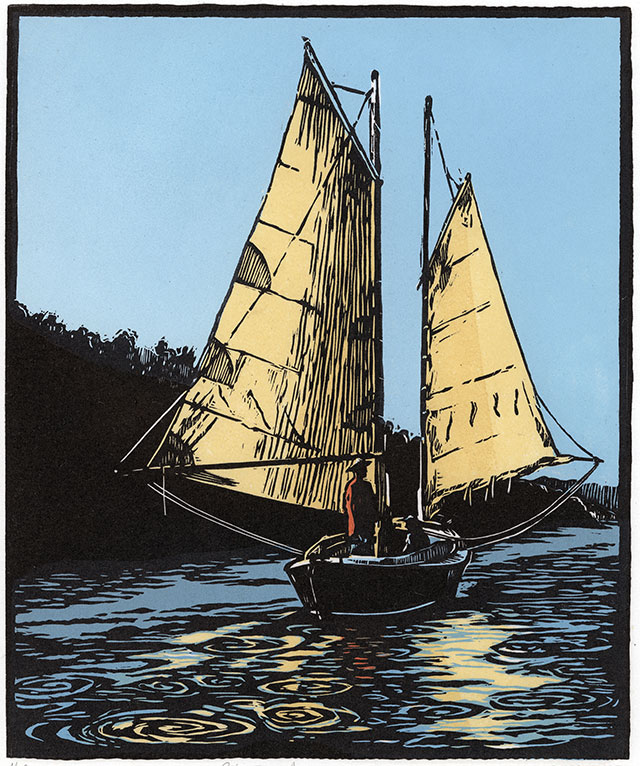 More Fine Art from the Exhibition
The following links allow you to visit the Student and Member portions of the exhibit to gain a greater appreciation for the various forms of art.