Ruth A. White
Quilters around the world share innovative interpretations of a traditional pattern in this 23rd Annual Competition coordinated by The National Quilt Museum.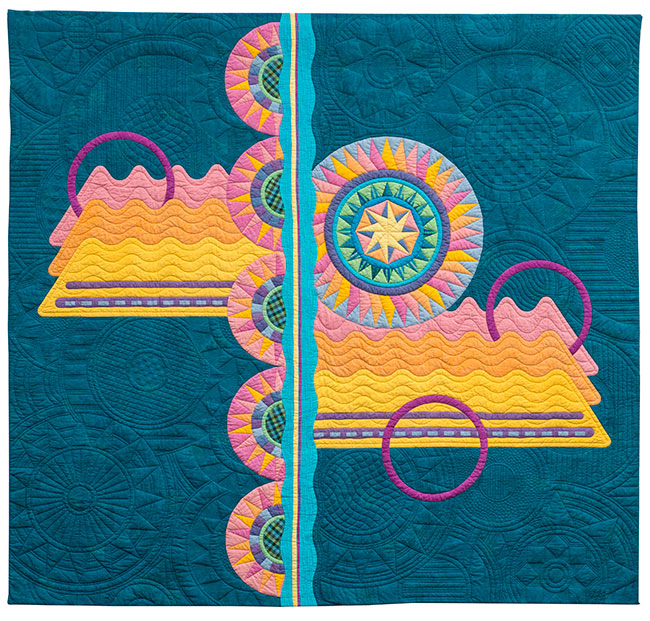 Nearly everyone remembers sleeping under a quilt made by their mother or grandmother, and many of those quilts were made from time-honored traditional quilt designs. Today's quiltmakers were challenged by the National Quilt Museum in Paducah, Kentucky to create original quilts based on the classic New York Beauty block pattern. "New Quilts from an Old Favorite 2016: New York Beauty," is an exhibit of the 18 finalist and winning quilts by quiltmakers who responded to this challenge. Quilters modified New York Beauty block designs in imaginative ways, providing a wonderful look at the skills, techniques and creativity of today's quiltmakers.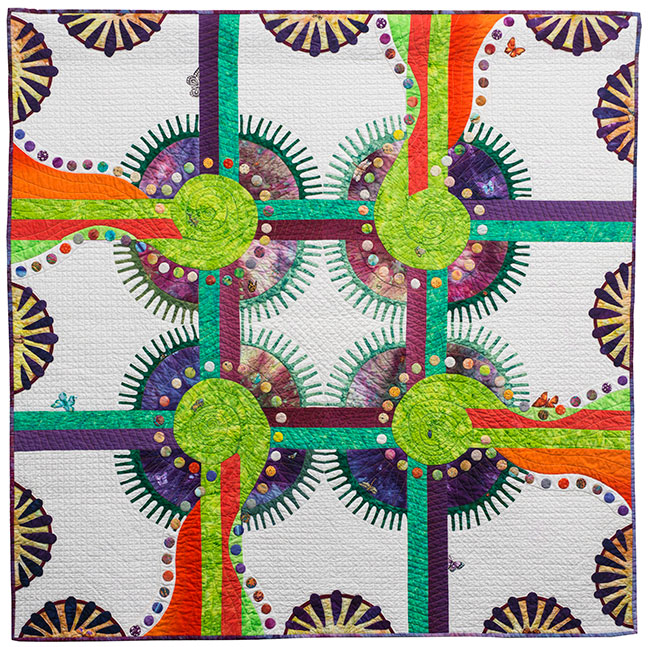 Special Quilts/Textiles Exhibition Hours:
Mon – Fri 10 am – 5 pm
Saturday 10 am – 4 pm
Sunday 1 – 4 pm
admission $10 – seniors (65 & older) $8 – students w/ID $5
12 and under & DFAC members FREE
CALL to arrange for Group (8 and over) Rates!