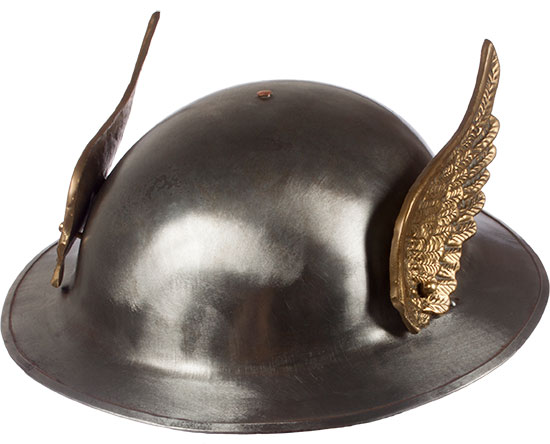 6.4.16 — 8.21.16
DFAC Youth Education Director, Todd Still shares his passion for art, history and popular culture in this EPIC exhibit of drawings inspired by and displayed with selections from his private collection of comics, curios, film memorabilia and historical replicas.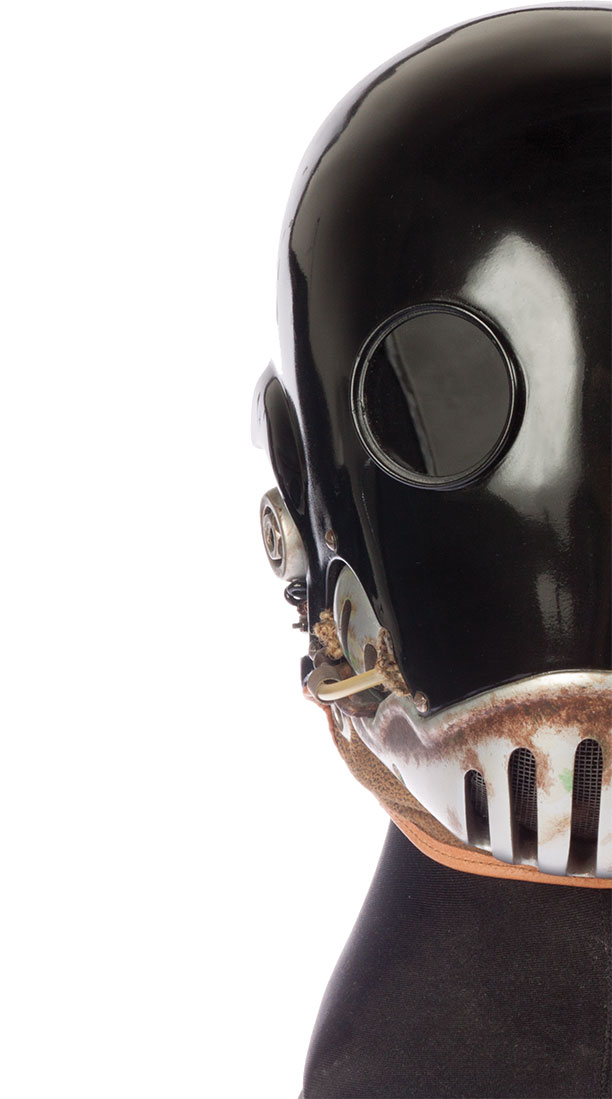 Todd Still, artist/curator/collector says:
It never ceases to amaze how integral and interwoven the arts are around us. My family consists of a Dad that started out as a History teacher, Mother who sewed, cooked and did crafts, oldest brother John a photographer, next brother Chris a Painter and younger sister a music therapist. Throw in Gilligan's Island, Star Trek and of course the first (fourth) Star Wars led to quite an unusual mix in me. I have always been drawn to the historical designs that inspired the wonderful world of Sci Fi, Legends and Fiction. What is evident in my collections is the ease to see, compare & contrast these visually striking replicas and their historical counterparts. The bonus is being able to use the replicas in various drawing classes as still lifes. My teen students find it challenging and at the same time exciting/interesting trying to capture these 3 dimensional objects onto a 2 dimensional surface. Going beyond the typical still life of fruit and bottles, what better way to learn some history, stretch the imagination and develop drawing skills?