Main Image Art by Emma Brown, grade 1
The Dunedin Fine Art Center, in conjunction with Pinellas County Schools  is thrilled to be able to display this selection of art representing the excellent work being done in Pinellas County Elementary School art classes.
Over 7o young artists from 30 schools (N-Z) show that the future of art is indeed in good hands.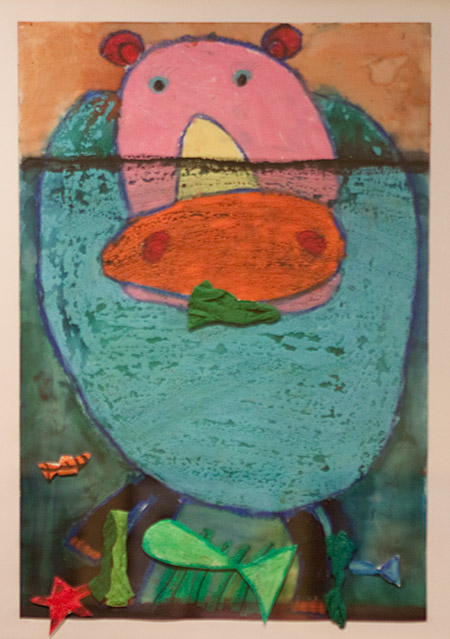 Amina Karazoum – Grade 3, Plato Academy – Untitled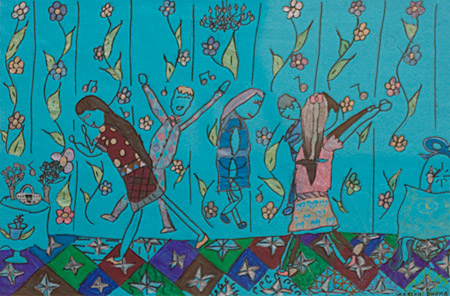 Jessica Duong – Grade 4, Skyview Elementary – Come Dance with ME!!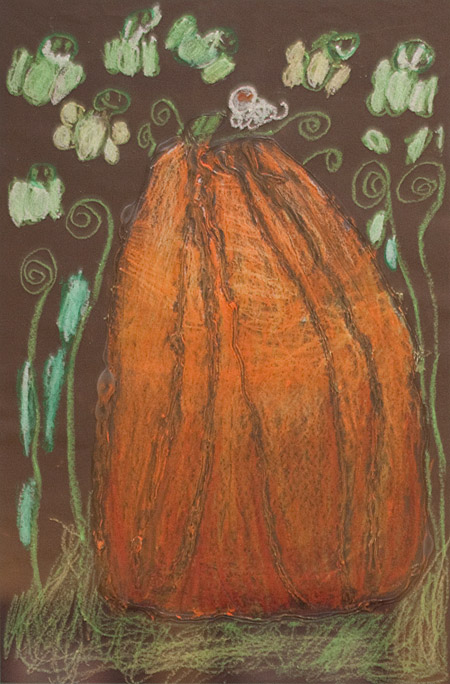 Drew Racicot – Grade 2, Sutherland Elementary – In the Pumpkin Patch