December 21-January 27
The talent of these young artists will AMAZE you!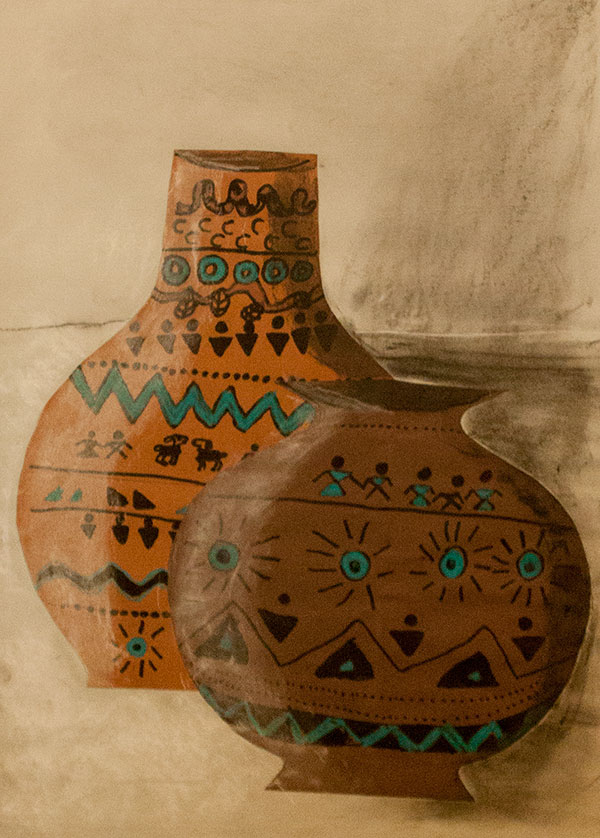 DFAC is thrilled to partner with the Pinellas County Schools to present four exhibitions each year, showcasing the best young artists.  Yearly, we mount two Creative stART exhibits with the work of elementary age artists. The Taking Shape exhibits the work of grades 6-8 yearly and New Perspectives feature the work of high school artists.
Creative Start: Elementary Schools N-Z
December 21-January 27