On a yearly basis, the Dunedin Fine Art Center curators look to put together the best art, with a gift-giving perspective in mind. The result is a collection of works from around the country that any of your friends or relatives would be delighted to find under their tree. Over 100 artists included: Brooke Allison, Holly Bird, Wendy Durand, Erin Furimsky, Denis Gaston, Susan Gehring, Dominice Gilbert, Martha Grover, Shane Hoffman, Amanda Hunter, Taylor Ikin, Jeff Kleckner, Michelle Mardis, Susan Maxon, David McKirdy, Melissa Miller Nece, Leslie Neumann , Stacy Perry, Rose Marie Prins, Arlene Richardson, Lori Rosenberger, Gainor Roberts, Veronica Stewart, Wendy Thurlow, Jennifer Weaver, Michael Wille, Glenn Woods and Gail Wynne.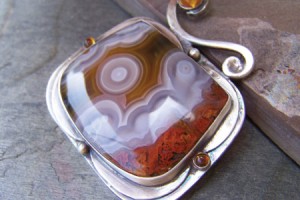 Stacy Perry
Add to that some exceptionally decorated themed trees and a selection of hard-to-find gifts with something for just about everyone, and you begin to get the idea of what this much-anticipated holiday tradition is all about.
Tradition has it, for this exhibit only, that purchases can go home with you. See a painting you want… take it off the wall. Like those hand-made ornaments on that tree, grab them and take them to a cashier!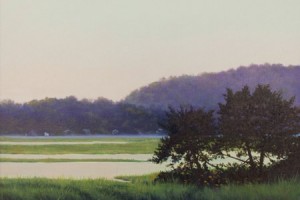 Arlene Richardson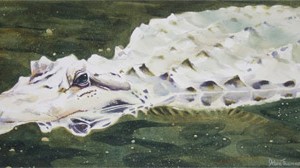 Debra Weible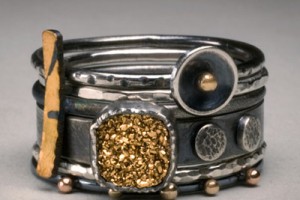 Wendy Thurlow

Catherine Bennett