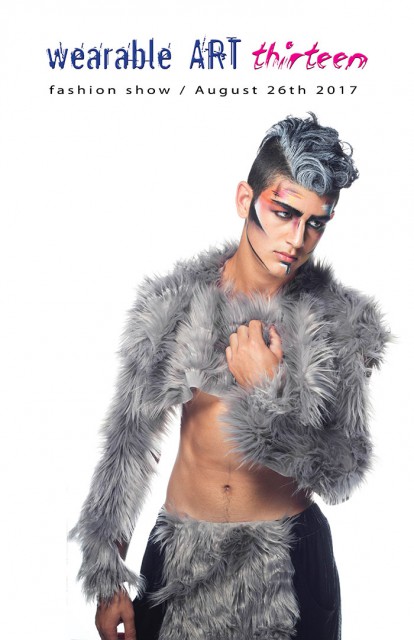 Celebrating THIRTEEN YEARS as Tampa Bay's premiere mashup of FASHION and ART.
Click Below for Sponsorship opportunities…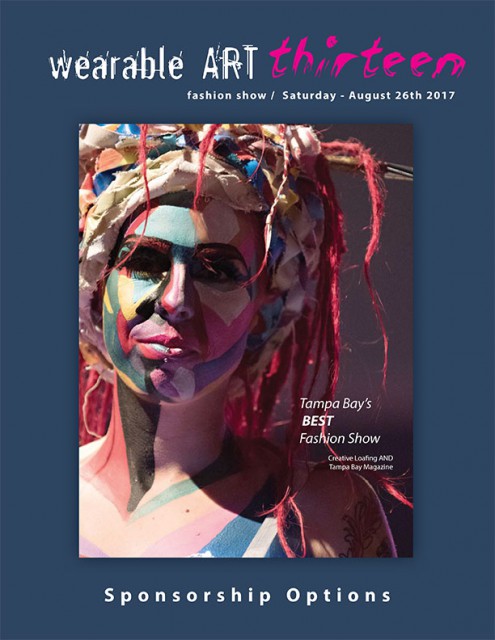 Or contact Linda Hamilton at 727.298.3322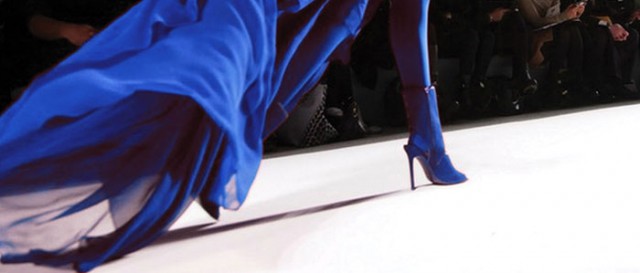 It's hard to believe that it was TWELVE years ago that our  wearable ART fashion show, made its debut before its first SOLD-OUT crowd. Now in its 13th year, this always surprising event promises to continue to be the standard against which all other art/fashion shows are measured.
wearable ART was indeed one of the first in the area 12 years ago to showcase a growing contingent of artists working in fashion related ways. It continues that tradition in its thirteenth year featuring runway presentations by Irina Bilka, Mark Byrne, Melissa Dolce,  the Garden Fairies, Julian Hartzog, Johnny Hunt, Dacota Maphis, Lina Teixeira, and Sue Woodall-Metas. All of this is crowned by the incredible hair & make-up artistry of Salon GW.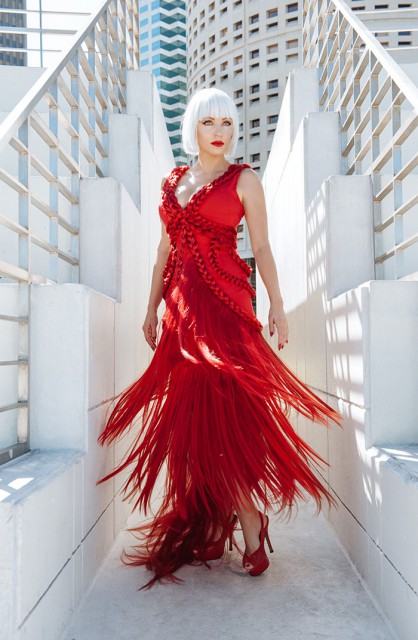 Those prized seats this year go for $55, $75 or $95, and go on sale July 17th to the public.  If past years are any indication, you'll want to score your tickets early, while they're still available.
Back by popular demand, is the PARTY TICKET for $10 this year. Enjoy the pre and post parties with all the music and fun and catch the runway show on a HUGE video monitor… Now, you have NO excuse for missing the art party of the year!
Great music has always been a hallmark of ALL DFAC events. This year's wearable ART will be no exception. The Pre-Party will feature the phenom ninja duo, Spy on the Land, while none other than 2016 Best of the Bay winner, WAHH! will be bringing their world fusion weave of Jazz, Rock and Funk to set the Post-Party on fire!
wearable ART thirteen – August 26th, 2017 at 7:00 pm Pre-Party – Runway Show starts at 8:30 pm. After- party to follow.
Tickets MAY still be available at the door!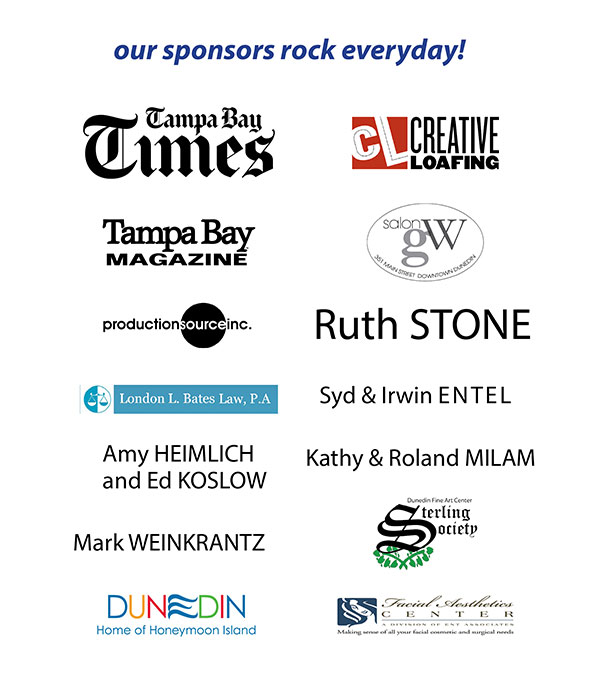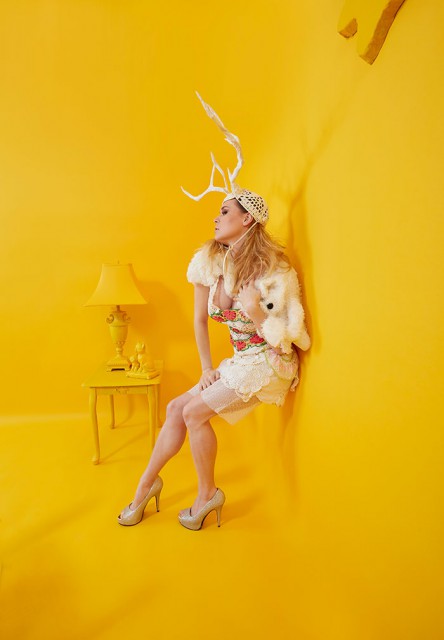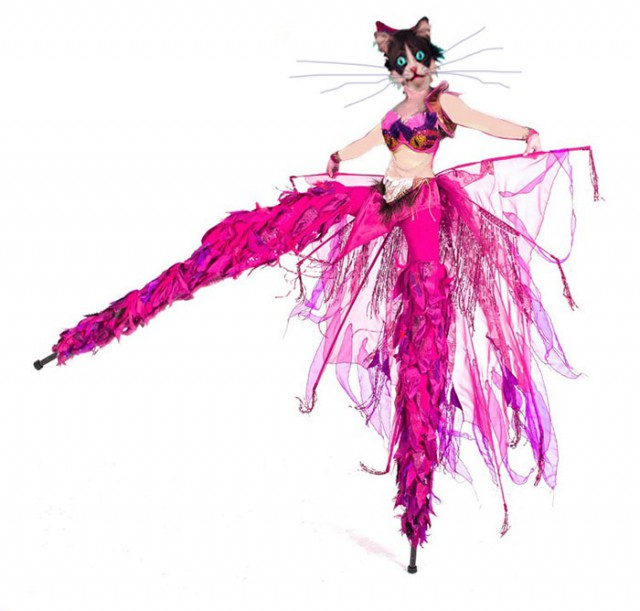 Want to check out what all the buzz is about?  Have a peek at last year's event page!