Celebrating TWELVE YEARS as Tampa Bay's premiere mashup of FASHION and ART.
Tickets this year are $20 general admission (standing only), with seating going for $55, $75 or $95 (these ALL include the pre AND post parties!).  If past years are any indication, you'll want to score your tickets early, while they're still available. We're also adding a PARTY TICKET for $10 this year. Enjoy the pre and post parties with all the music and fun and catch the runway show live on the outdoor "jumbotron" video truck. Now, you have NO excuse for missing the art party of the year!
7:00 pm     Pre-Party
8:30 pm     Runway Show
9:30 pm     After-Party
featuring the ULTRA Cool Tiki Lounge sounds of


The line-up this year is incredible:
PLEASE NOTE $10 pARTy tickets do NOT allow entry into the auditorium for the live show.  They are only good for PRE and POST parties, as well as video viewing.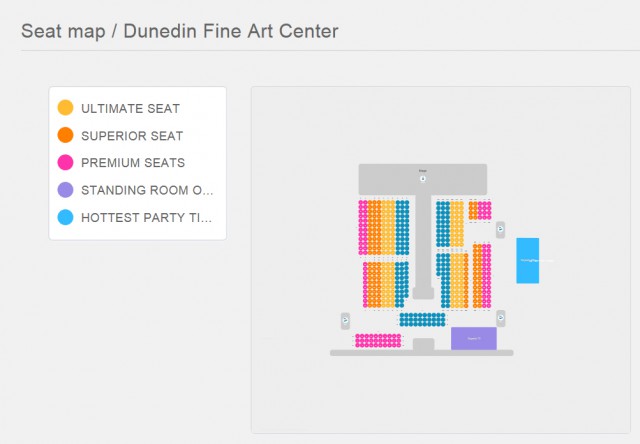 (PLEASE NOTE: this seating map is for reference ONLY – Seat locations are noted when ordering)
(Please use the SCROLL BAR to see all available options AND the "ORDER NOW" Button)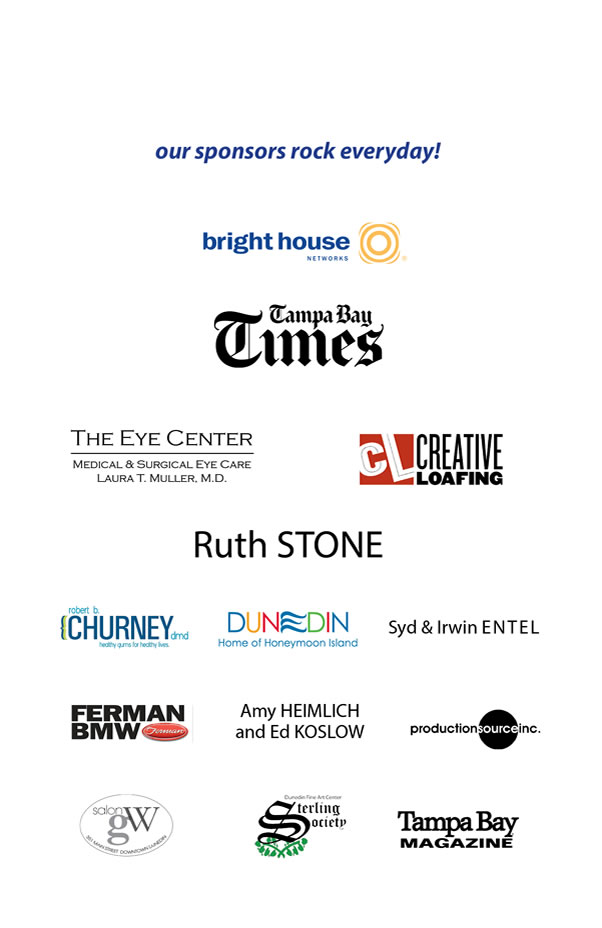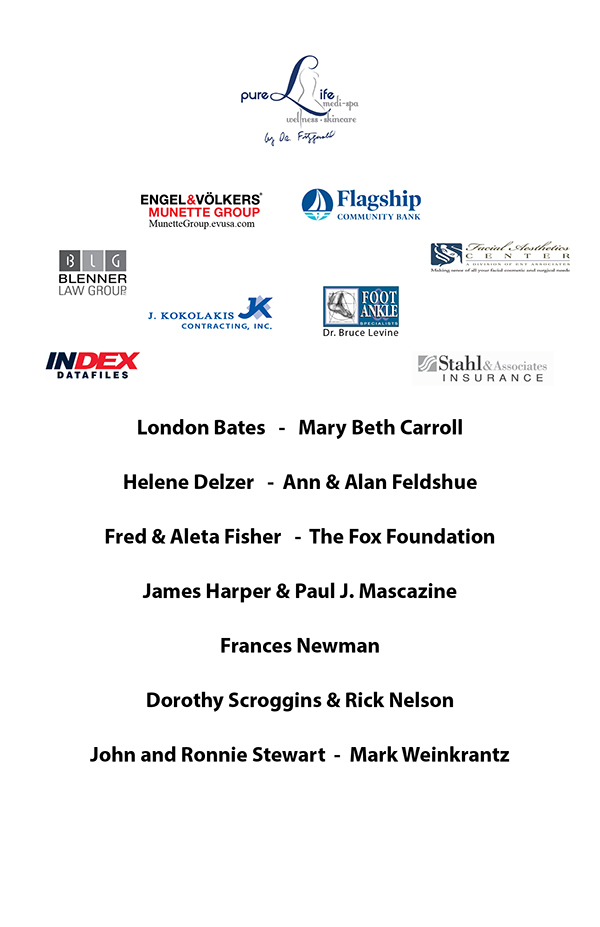 People are TALKING!
Want to be a part of this year's festivities?
CALL TO ARTISTS RAT-A-TATT-TATT *a Wearable ART 12 Exhibit
CALL TO ARTISTS

*a Wearable ART 12 Exhibit
This exhibition Call for Entries is in conjunction with Wearable Art 12. On an 8" x 10" canvas board provided at the time of entry—show us—in the media of your choice—the tattoo you already have, are planning to get, or would, if you dared . . .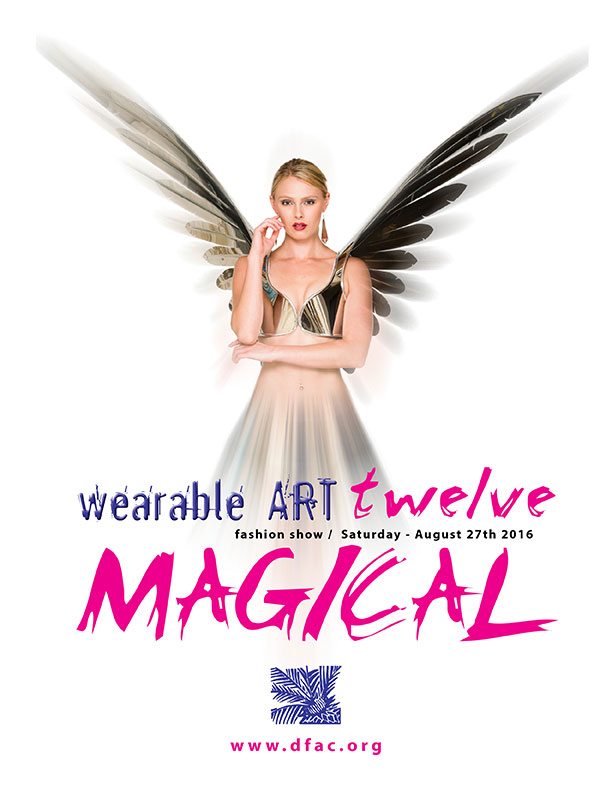 Last year, WEDU did a wonderful segment on their ARTS PLUS show 10/1/15 .  Here it is:
http://video.wedu.org/video/2365570222/

HERE'S THE SHOW from 8/29/15!
Want to be a part of this exciting event?
There's Still time to become a sponsor!
Click BELOW for Sponsorship Information!