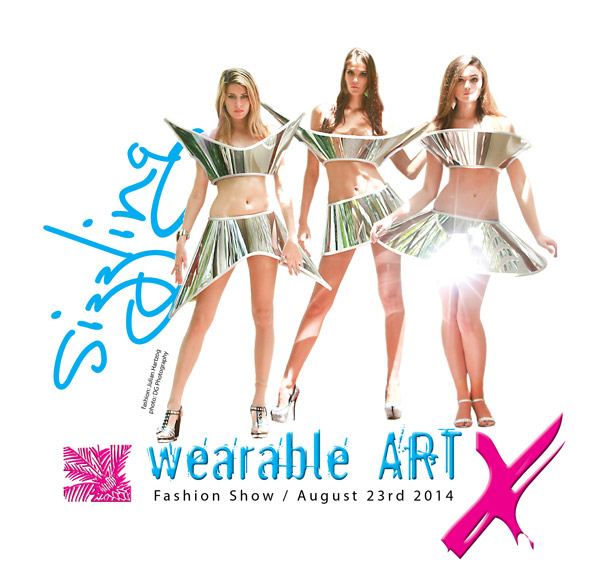 Celebrating TEN YEARS as Tampa Bay's premiere mashup of FASHION and ART.
7:00 pm     Pre-Party
8:30 pm     Runway Show
9:30 pm     After-Party
Designers for wearable ART X
(photos by Dee Marzovilla for Creative Pinellas):
What a BLAST the tenth year was…  COMPLETELY SOLD-OUT!
Have a look at some of the GREAT images on our FaceBook Page here….
Anna Kotlova shared this great video she made with Lina Teixeira…
Here's a look at what some of the media had to say:
Lennie Bennett in Tampa Bay Times Weekend printed this…
TBN Weekly's LEE CLARK ZUMPE shared this…
Mark Schantz contributed this in the Clearwater Gazette
JoEllen Schilke with Rogerio Martins on WMNF's ARt in Your Ear…
Julie Garisto and Daniel Veintimilla from Creative Loafing filed this….
Terri Bryce Reeves in the Tampa Bay Times said this….
Cait McVey and the BayNews 9 team filed this…
The NovaRays are going to heat up the joint!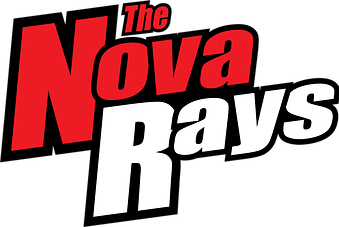 The TENTH year will be INCREDIBLE! To give you an idea, see what the PRESS had to say about wearable ART 9, last year….
Lennie Bennett's Tampa Bay Times Article is HERE!
Cloe Cabrera's Tampa Tribune Article is HERE!
Teddie Aggeles' Tampa Bay Times Article is HERE!
Megan Voeller's Creative Loafing Article is HERE!
Tampa Bay Newspaper Article is HERE!
Destination Tampa Bay Magazine Article is HERE!
Dunedin Patch Article is HERE!
Sponsorship opportunities are available.  Click below to download our sponsorship packet.
Download Packet
[downloads query="category=79″ format="1″]