Study after study shows that children who study art do better in ALL of their studies. The Dunedin Fine Art Center's Award winning Summer Art Academy offers the best experiences for campers from ages 4.5 (or just entering kindergarten) through 14 years.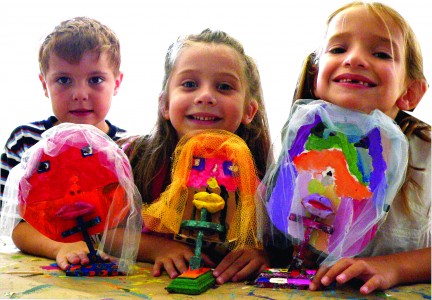 Registering early saves your spot in these coveted camps AND saves you money too!  That's a classic win-win scenario!
Registering for more weeks or more campers?  You can  qualify for multi-week and sibling discounts.
Restrictions may apply and DFAC members ALWAYS get an additional discount.
For themes and schedules click here. Or call 727.298.DFAC NOW to secure your spot!