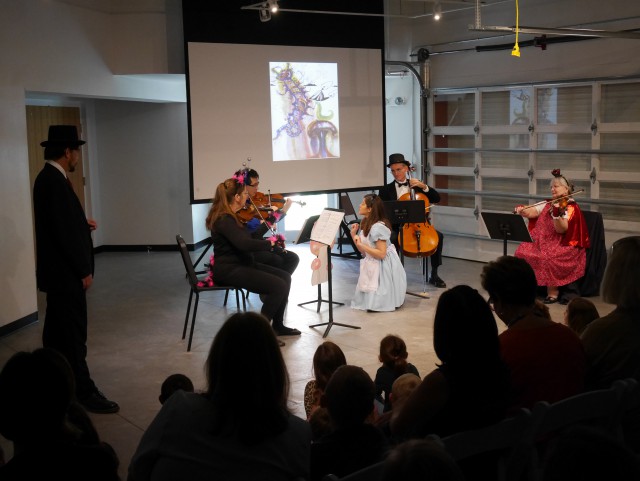 TFO's Fall Family Program will introduce children to the violin and cello through instrument demonstrations and the familiar tale of The Three Little Pigs. Will the big, bad wolf catch the little pigs this time? Or will the pigs get away by the hair on their chinny-chin-chins? You'll have to be there to find out!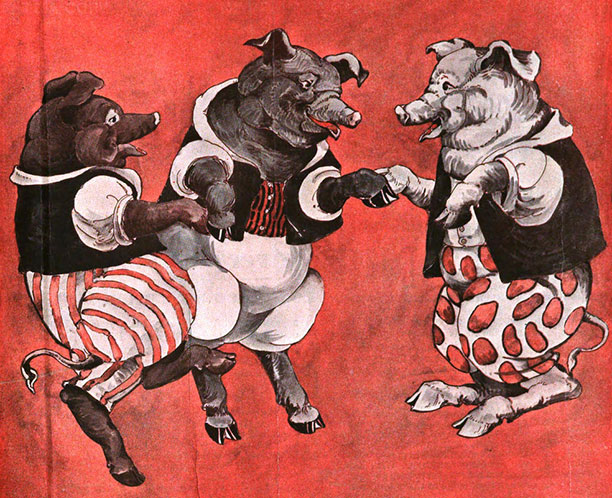 Join us 30 minutes before the performance for the Musical Petting Zoo and other fun activities in the Dunedin Children's Museum
Admission is pay what you can at the door, but space is limited so please arrive early to guarantee your seats.
Showtimes at 10:00 and and 11:30 am