Hanging out, drinking delicious coffee, talking about art… ahhhh, that's the life! Well, that IS the life at least for an hour or so each month at the Dunedin Fine Art Center's Coffee and Conversation series. Enjoy coffee (Presented by the Sterling Society of DFAC) and insights as each month's invited guest holds forth on their own area of expertise. Admission to these relaxed talks is $5 and is FREE to current DFAC members.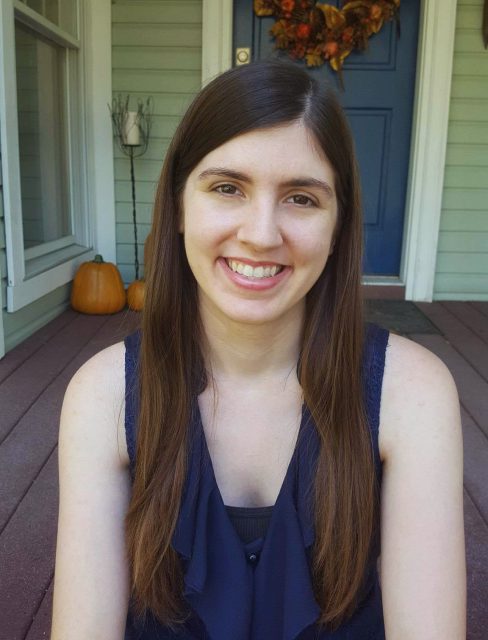 Thursday, October 12th, 2017 at 12 noon, the series hosts artist Zoe Papas. Zoe will talk about the joy she finds in figure drawing, her growth as an artist, as well as sharing some of her processes and how they have evolved. In addition to example, Zoe will have a live model, that will allow her to demonstrate some of her techniques.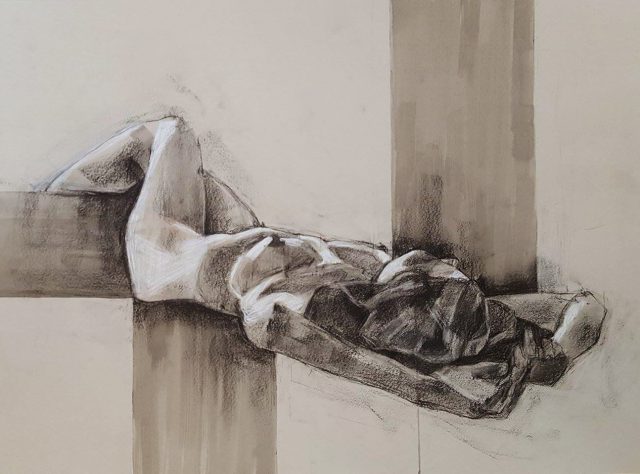 So stop by for some Coffee & Conversation. Or call ahead to the Palm Cafe' (298.DFAC ext 237) and have lunch waiting for you!
Coffee and Conversation with Zoe Papas – Thursday, October 12th, 2017 at 12 Noon.
for more info call 727-298-DFAC,
Dunedin Fine Art Center – 1143 Michigan Blvd. – Dunedin, FL 34698