Hanging out, drinking delicious coffee, talking about art… ahhhh, that's the life! Well, that IS the life at least for an hour or so each month at the Dunedin Fine Art Center's Coffee and Conversation series. Enjoy coffee (Presented by the Sterling Society of DFAC) and insights as each month's invited guest holds forth on their own area of expertise. Admission to these relaxed talks is $5 and is FREE to current DFAC members.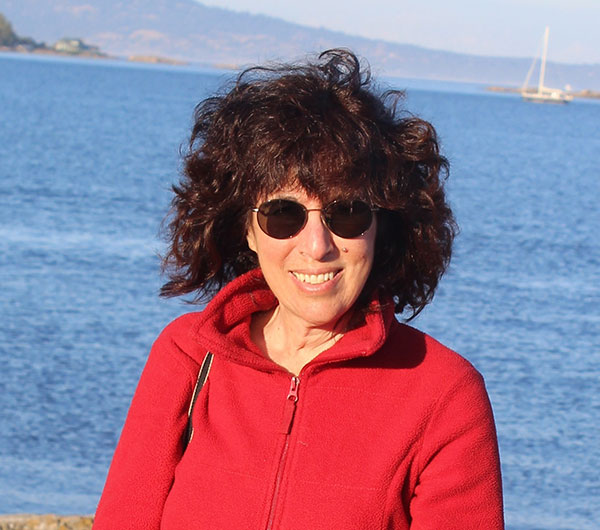 Thursday, November 9th, 2017 at 12 noon, the series hosts artist Jakki Kouffman.  Jakki will trace her path from the stone carving yards of Pietrasanta to the rigorous figure painting studios of New York City, and to plein air sites in Southeast Alaska, northern British Columbia and New Mexico. She will chronicle her transition to color through the medium of pastel and, most notably, acrylic. It all goes back to how the light and the dark of sculpture gave way to the warm and the cool of painting, and how Kouffman has attempted to reconcile the two.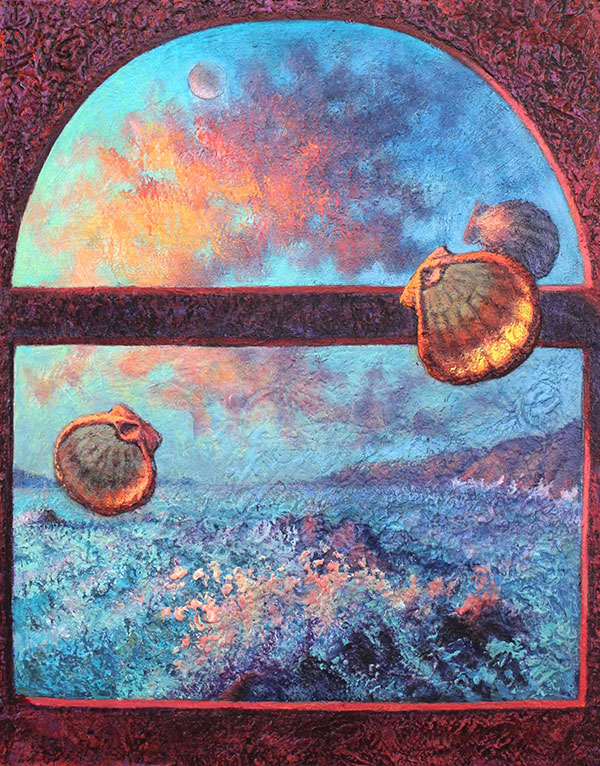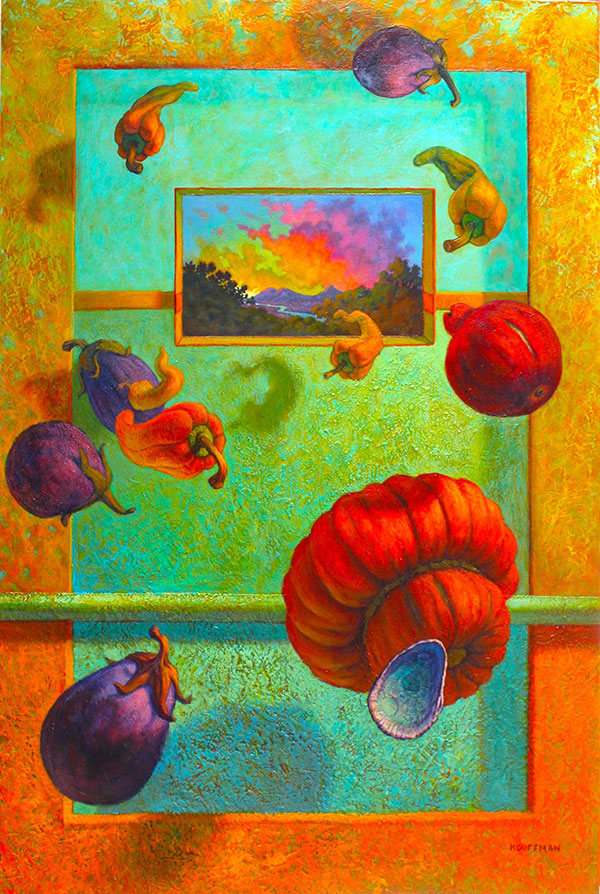 In 2009, two of her paintings were installed at public facilities in Santa Fe and Las Vegas (NM), through the Acclaimed Artist Series of the New Mexico Art in Public Places (AIPP) program. In 2008, one of her paintings was installed at the Mesilla (NM) Community Center through AIPP.
Kouffman's work appears in several books, including Acrylic Innovation: Styles & Techniques by 64 Visionary Artists, written by Nancy Reyner and published by North Light Books. Her work also appears in The Artist and the American Landscape by John Driscoll and Arnold Skolnick, Painting Alaska by Kes Woodward, and Messages from Alaska, published by the M. J. Murdock Foundation. Kouffman's work has been covered in the Santa Fe New Mexican, Pasatiempo, Cowboys & Indians, Albuquerque Journal Arts, Albuquerque Journal, Santa Fe Reporter, and many other publications.
Kouffman's paintings hang in more than 20 states around the country. She has taught painting workshops in many locations in Alaska, Arizona, California, Colorado, Connecticut, Florida, Massachusetts, Nevada, New Mexico, New York, Oklahoma, Texas, Utah and the Yukon. Kouffman also taught acrylic and pastel classes at Silvermine School of Art in New Canaan, Connecticut, for 11 years and at Santa Fe Community College Continuing Education for 14 years.
In 2018, Kouffman will teach workshops and classes in Florida at the Dunedin Fine Art Center in Dunedin and the Morean Arts Center in St. Petersburg. Her work is represented by Woodfield Fine Art in St. Petersburg.
So stop by for some Coffee & Conversation. Or call ahead to the Palm Cafe' (298.DFAC ext 237) and have lunch waiting for you!
Coffee and Conversation with Jakki Kouffman – Thursday, November 9th, 2017 at 12 Noon.
for more info call 727-298-DFAC,
Dunedin Fine Art Center – 1143 Michigan Blvd. – Dunedin, FL 34698