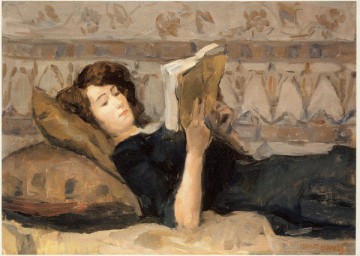 If you enjoy good books and learning about art, join other avid readers to discuss art-related books in a relaxed and informal setting. Book selections aim to provide engaging reads that also offer interesting insights into the practice of art and the lives of artists in various art movements and historical periods. To ­­­­facilitate discussion, art historian Dee Kilgo will open each session with a 15-minute presentation on the art styles or movements that prevailed during the time period covered in the selected reading. Additional discussion leader: Gail Gamble.
 Meeting date for April Artful Readers: April 27, 1-2:30pm
Book selection for April discussion:
The Yellow House: Van Gogh, Gauguin and Nine Turbulent Weeks in Arles by Martin Gayford (2006).
$5.00 per session for DFAC members. $10 for non-members.
Click here to sign up on-line or call 727-298-3322 to reserve your seat.
Attendance is limited to 20 people. Refreshments will be served.
Participants are responsible for the purchase of their own books.