We've had a few visitors from the media recently. We're ALWAYS thrilled when they visit and share their stories.  Below, find some of what people are talking about this summer!
ART in Your Ear on WMNF, is one of our favorite programs. Michael Bagley was the guest host for JoEllen Schilke and talked to DFAC"s Catherine Bergmann & Natalie Root on Friday, August 1, 2014
Art In Your Ear –  8/1/2014 -WMNF
Select 08/01/2014 from the Archives and GO!
Megan Voeller visited and some thoughts about the Poetics of Space exhibition in Creative Loafing on Thursday, July 24, 2014
Spatial engagement — Poetics of Space at Dunedin Fine Art Center
Lennie Bennett had some great things to say about our current exhibits in the Tampa Bay Times on Sunday, July 13, 2014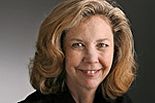 Word to the Wise: Head to Dunedin!
 
Journeys with Jerry from WFLA News Channel 8's Daytime got right into the art making spirit with DFAC instructor Taylor Ikin!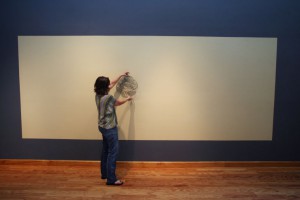 Terri Bryce Reeves and photographer Jim Damaske from the Tampa Bay Times visited… Click HERE to read/see their story.  
  Charley Belcher and the Charley's World team chose 5 CAMPS in all of TampaBay to feature in their COOL CAMPS series… We're SO honored to be one of them! They were here visiting June 27, 2013. The segments from that morning are below!   Charley's World COOL Camps 6.11.14 – 7:50amFOX 13 News     Charley's World COOL Camps 6.11.14 – 8:20am    FOX 13 News   Charley's World COOL Camps 6.11.14 – 8:50amFOX 13 News