The HOTTEST event of the summer in Tampa Bay returns for its NINTH year! Year after year designers WOW sold-out crowds on the runway as well as  after during DFAC's legendary after-glow parties.  Top artist/designers take fashion to the edge and top-flight musicians keep the party going for hours….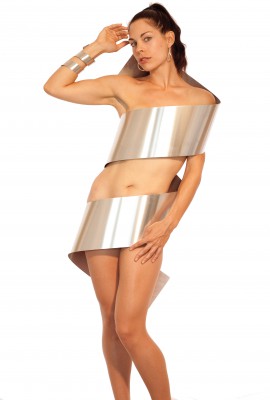 fashion: Julian Hartzog — photo: Morgan Ferreira
Seats for this event are SOLD OUT!
Standing Room ONLY Tickets Available at 6:30 pm  On Site
Number nine… number nine…  Number nine… Paul is NOT dead and neither is what has become Tampa Bay's most imitated stage show. The Dunedin Fine Art Center's incredibly successful Wearable ART Fashion Show, now in its 9th year promises to continue to be the standard against which all other art/fashion shows are measured. With a new director at the helm this year, things are bound to get exciting "This is a great rush for me," confides Dawn Scott, DFAC's new Events Director who is new to DFAC's staff since last year. "I've come to the show before, but being on the ground floor of building the show is exciting. There is just such incredible talent working here in the Tampa Bay area!" she adds.

Better and more exciting is hard to imagine after shows that have featured raw meat as body adornment, alarming breasts and sell-out after sell-out, but Scott promises that and more.  "We have new designers, and some repeating favorites with new and exciting work, as well as a gallery installation.  Then of course, there's The Plush Monsters from Orlando providing live music at the after-party" explained Scott. "We expect another sell-out and just an incredible show!  There seems to be many fashion shows now around town. I guess we have to consider that the greatest compliment, based on what DFAC has built here."
Wearable ART was indeed one of the first in the area 9 years ago to showcase a growing contingent of artists working in fashion related ways. It continues that tradition in its ninth year featuring a gallery installation by Kate Cummins, as well as work by newcomers, Julian Hartzog, Lina Teixeira, Neva "The Diva", Melissa Dolce, Eve Kuczynski, with return engagements by performance artist Alice Ferrulo, Johnny Hunt, Mark Byrne, the Garden Fairies, and perennial crowd pleaser Rogerio Martins with new work.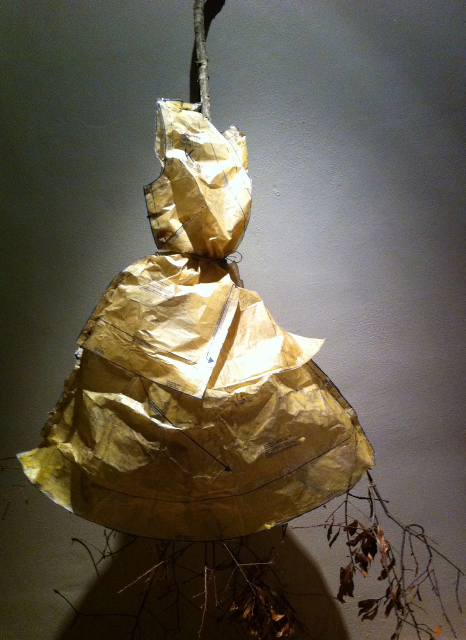 Kate Cummins
See what the PRESS has been saying about wearable ART this year….
Lennie Bennett's Tampa Bay Times Article is HERE!
Cloe Cabrera's Tampa Tribune Article is HERE!
Teddie Aggeles' Tampa Bay Times Article is HERE!
Megan Voeller's Creative Loafing Article is HERE!
Tampa Bay Newspaper Article is HERE!
Destination Tampa Bay Magazine Article is HERE!
Dunedin Patch Article is HERE!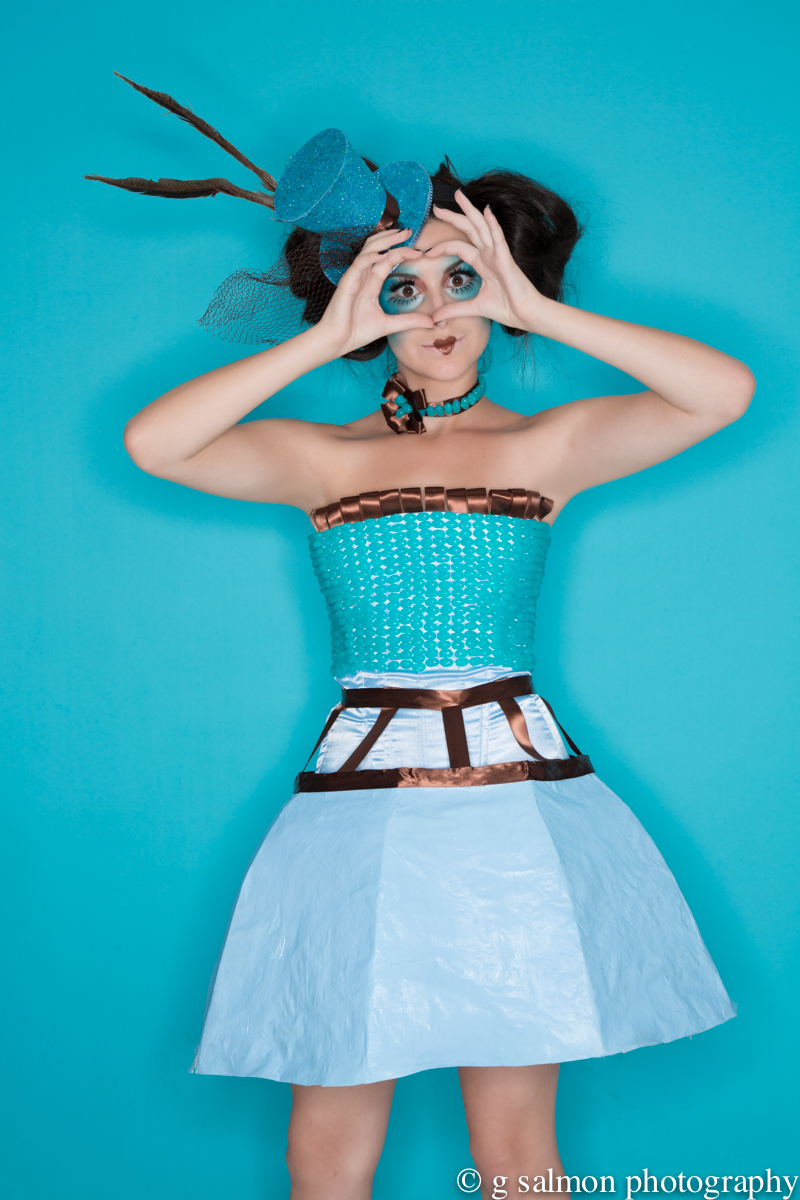 Seats for this event are SOLD OUT!
Standing Room ONLY Tickets Available at 6:30 pm  On Site